SASSCAL - Deforestation and Development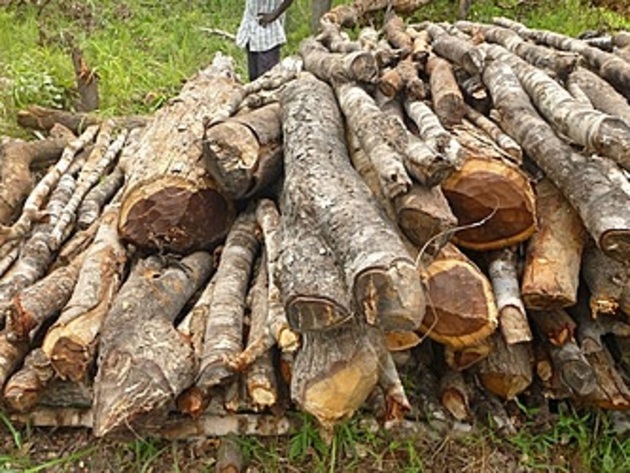 Fotos: David Parduhn
In Southern Africa, the livelihood of much rural populations depends on natural forests. However, in the increasingly de-territorialized world ownership, production, and consumption of local resources reaches far beyond the local level. Forest degradation is not a localized phenomenon indeed. Along these lines, this anthropological project aims to understand the social dynamics of deforestation through the prism of human conduct. Tracking conduct instead of people lead us to find crucial drivers of deforestation that are much beyond the local sphere. These drivers are partially informed by politics of capital accumulation, commodity consumption, trade liberalization, lifestyle, and leisure coming from capitalist societies that, nevertheless, are geographically distant from the areas of environmental degradation. Yet, in order to understand complex relationship we employ a comparative framework to assess the situation in selected regions in two countries: Angola and Zambia.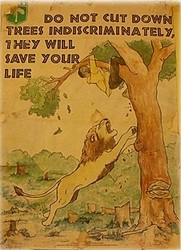 Our approach starts by analyzing deforestation in its varied dimensions. We explore the contrasting views, perceptions, and understandings of "deforestation" as a contested category. We then engage more intensively in local practices of deforestation. This implies researching the very different uses of forest including fire, charcoal production, timber extraction, and non-timber products salient at the selected sites. Specifically, we are interested here in analyzing motivations, expectations, and aspirations behind the practices in rural communities that lead to deforestation. But we also seek to understand the ramifications of local conduct beyond the local scope and, in turn, its articulations with wider discourses, ideologies, strategies, development activities (both in theory and praxis), and policies. Finally, through accessing the global and local contextual drivers behind practices of deforestation, this anthropological project intends to identify steps that can be undertaken to foster the sustainable management of forests through an integration of heterogeneous stakeholders at different scales.
Funded: 435.000 Euros
Official webpage: http://www.sasscal.org