Pluralizing the Value of Things: Research Network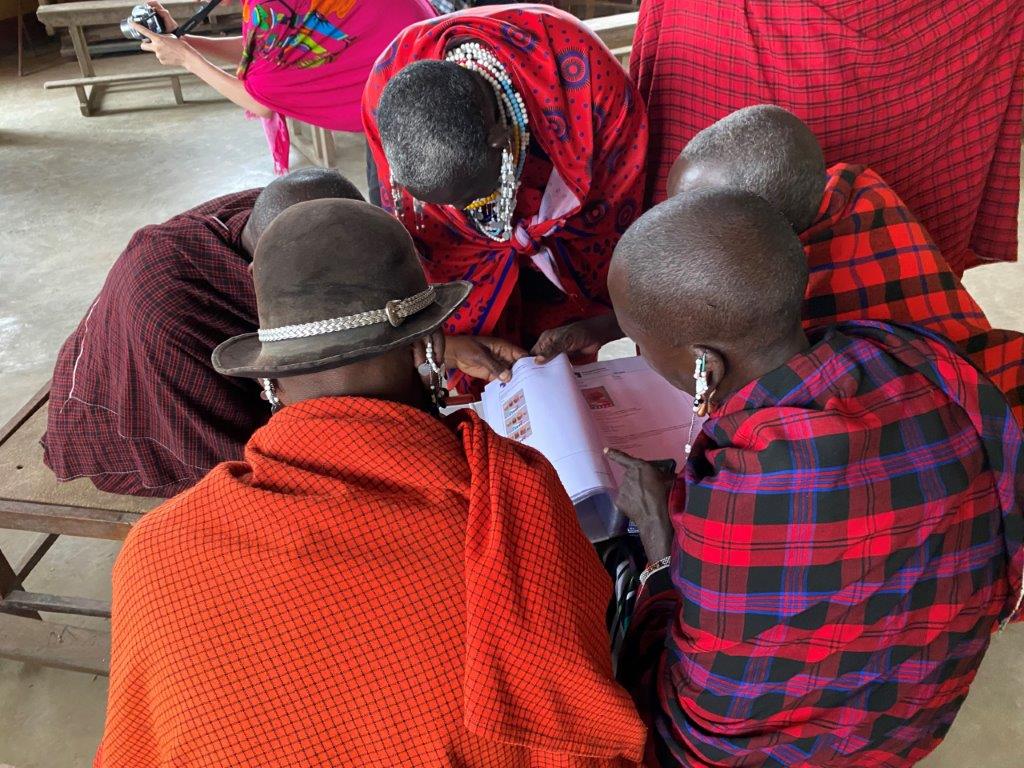 In recent years, ethnographic museums in Germany and other European countries have been engulfed in a controversial debate about the colonial provenance of their collections. This debate – as much as it rightly makes ongoing colonialism a topic of discussion – tends to systematically universalize specific regimes of value, particularly capitalist property and cultural heritage. We believe, however, that conceptions of how things are valued must be pluralized in a double sense. First, we need a more coherent theoretical and methodological framework to better understand the plurality of regimes, systems and spheres in which value is created – focusing on both Indigenous and western/colonial value regimes and their multiple intersections. Second, we must think beyond research regions in order to bring different perspectives on value regimes into conversation with one another. This network will assemble a group of ten anthropologists and museum practitioners and enable them to work together over a longer period. The aim is to establish a dialogue between the anthropology of value and new approaches in the anthropology of materiality and personhood beyond regional approaches. Against the background of the current discussions on museums and colonialism, this network aims to develop decolonial approaches to rethink materiality in the context of a plurality of value regimes. Young and old women's ear pendant, collected by Kurt Johannes, brass, leather, (a) D: 10,6 cm, (b) D: 10 cm, L: 42 cm (both ear spirals incl. leather cord), 17,5 × 23× 3,3 cm. III E 4747 a–f, acquired 1896, Ethnologisches Museum, Staatliche Museen zu Berlin. Photograph by Martin Franken.
 
October 4-6, 2023
Workshop 1 - "Focus: South-east Asia" (Universität Bonn)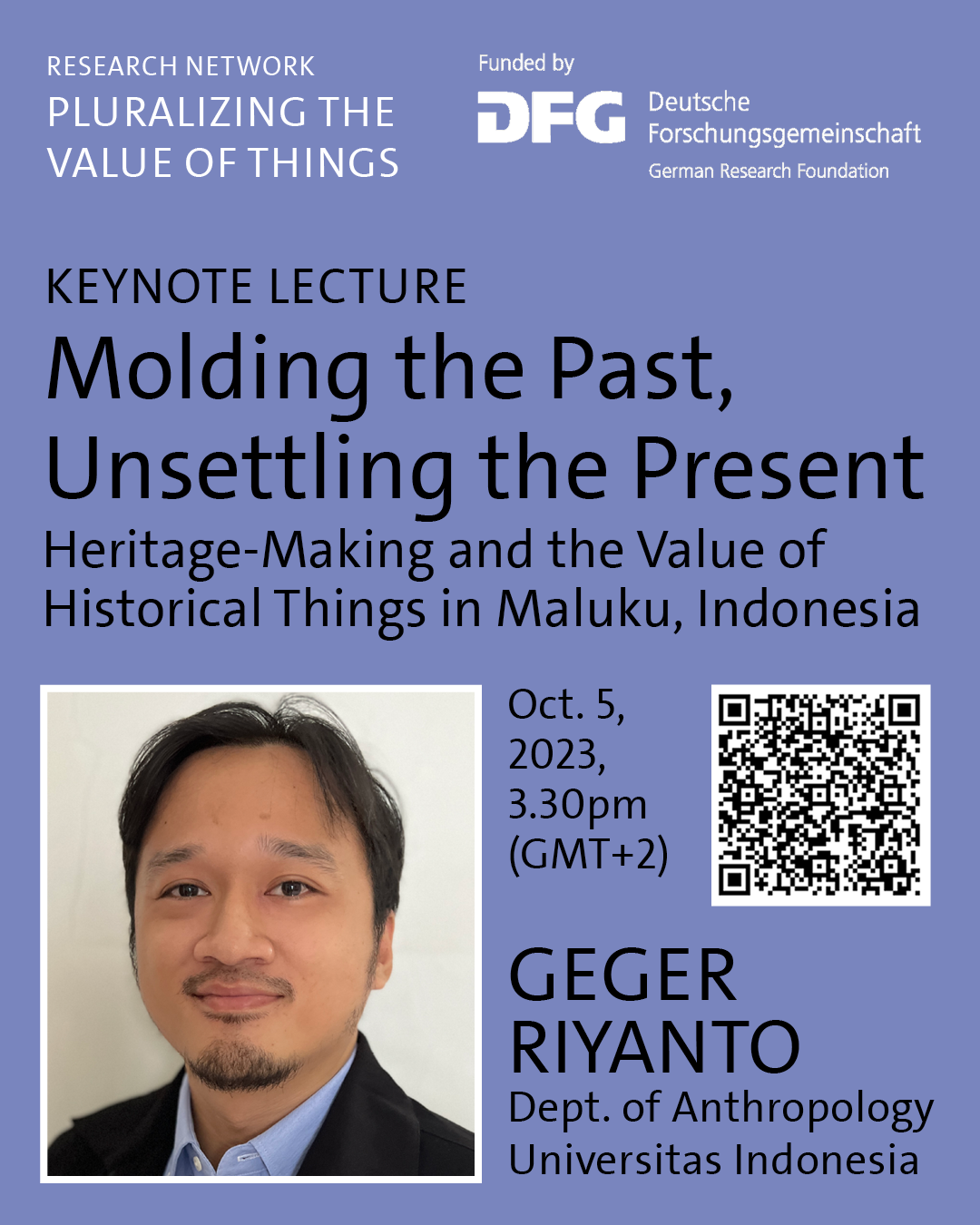 May/June 2024
Workshop 2 - "Focus: Amazonia" (Ethnologisches Museum Berlin)
September 4-6, 2024
Workshop 3 - "Focus: Andes" (Universität Hamburg)
March 2025
Workshop 4 - "Focus: Oceania" (University of Cambridge)
September/October 2025
Workshop 5 - "Focus: East Africa" (Freie Universität Berlin)
March/April 2026
Writing and Editing Workshop (Universität München)
 
Network Members:
Jonas Bens, Universität Hamburg
Darmanto, Universiteit Leiden / Czech Academy of Sciences
Timo Duile, Universität Bonn
Katrina Talei Igglesden, Ludwig-Maximilians-Universität München
Paola Ivanov, Ethnologisches Museum Berlin
Christian Mader, Universität Bonn
Laibor Kalanga Moko, Freie Universität Berlin / University of Dodoma
Thiago Lopes da Costa Oliveira, Ethnologisches Museum Berlin
Andrea Scholz, Ethnologisches Museum Berlin
Philipp Schorch, Ludwig-Maximilians-Universität München
Jordan Wilson, New York University
Student Assistant:
Iuri Portalegre, Universität Hamburg
 
Project Lead: Jonas Bens (Universität Hamburg) and Philipp Schorch (Co-Investigator, LMU München)
Duration: 2023 – 2026
Sponsor: DFG (German Research Foundation)